Douro . Edição I . Branco
A sublime and disconcerting white, combining the Encruzado and Rabigato varieties, planted at high altitudes, in a hybrid soil of Granite and Schist. Made to age gracefully in the bottle for several years.
Aging
Minimum bottle aging of 6 months. French oak barrels of 500L and 228L. Limited production.
Awards
92 Pontos — Wine Enthusiast
17.5 — Grandes Escolhas
17.5 — Revista de Vinhos
Technical File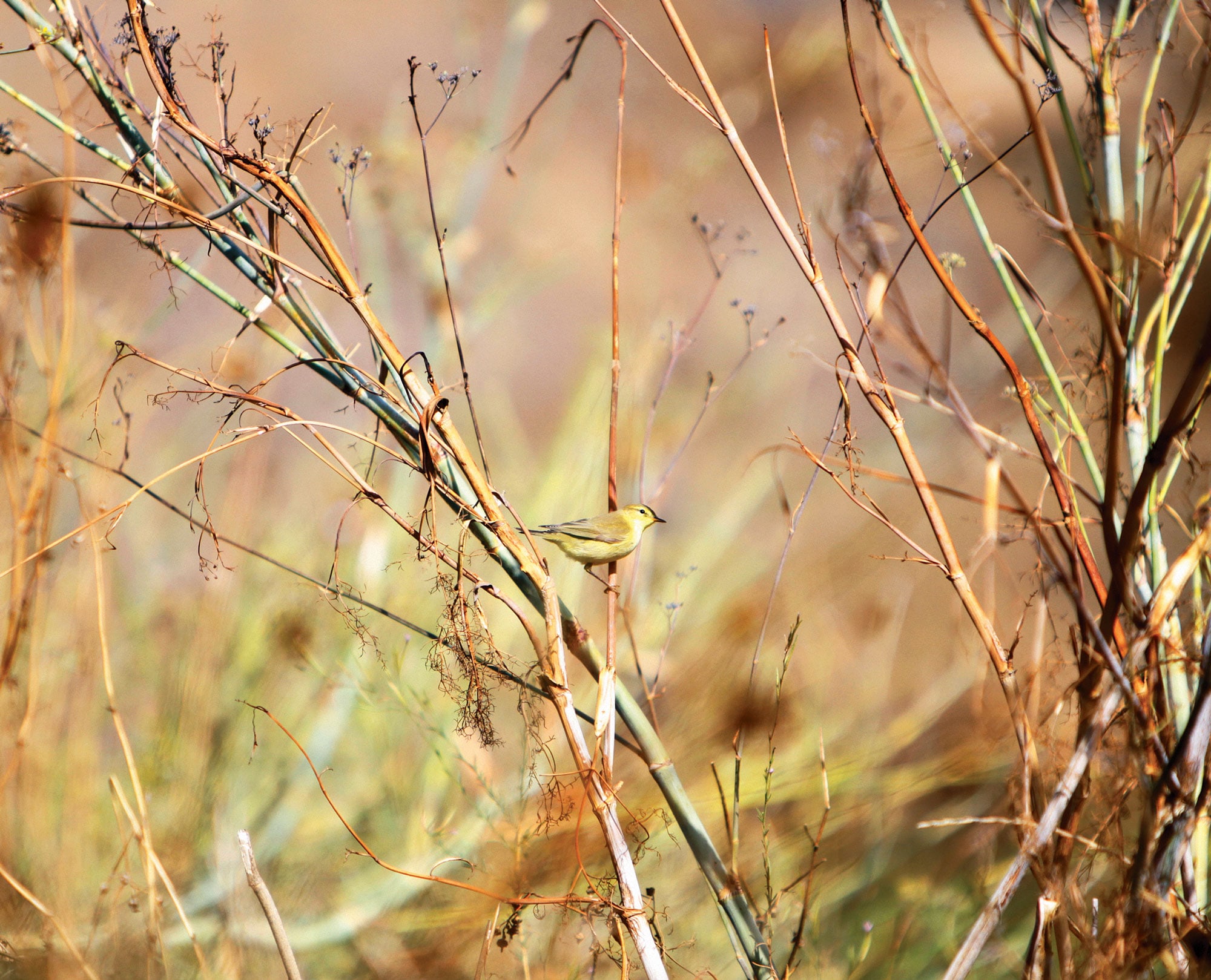 Business & Biodiversity
The preservation of biodiversity in the Douro International Natural Park is part of our values…
Wine Cellar
Our new cellars were designed by a team of top architects, headed by Eduardo Souto Moura and Ricardo Rosa Santos…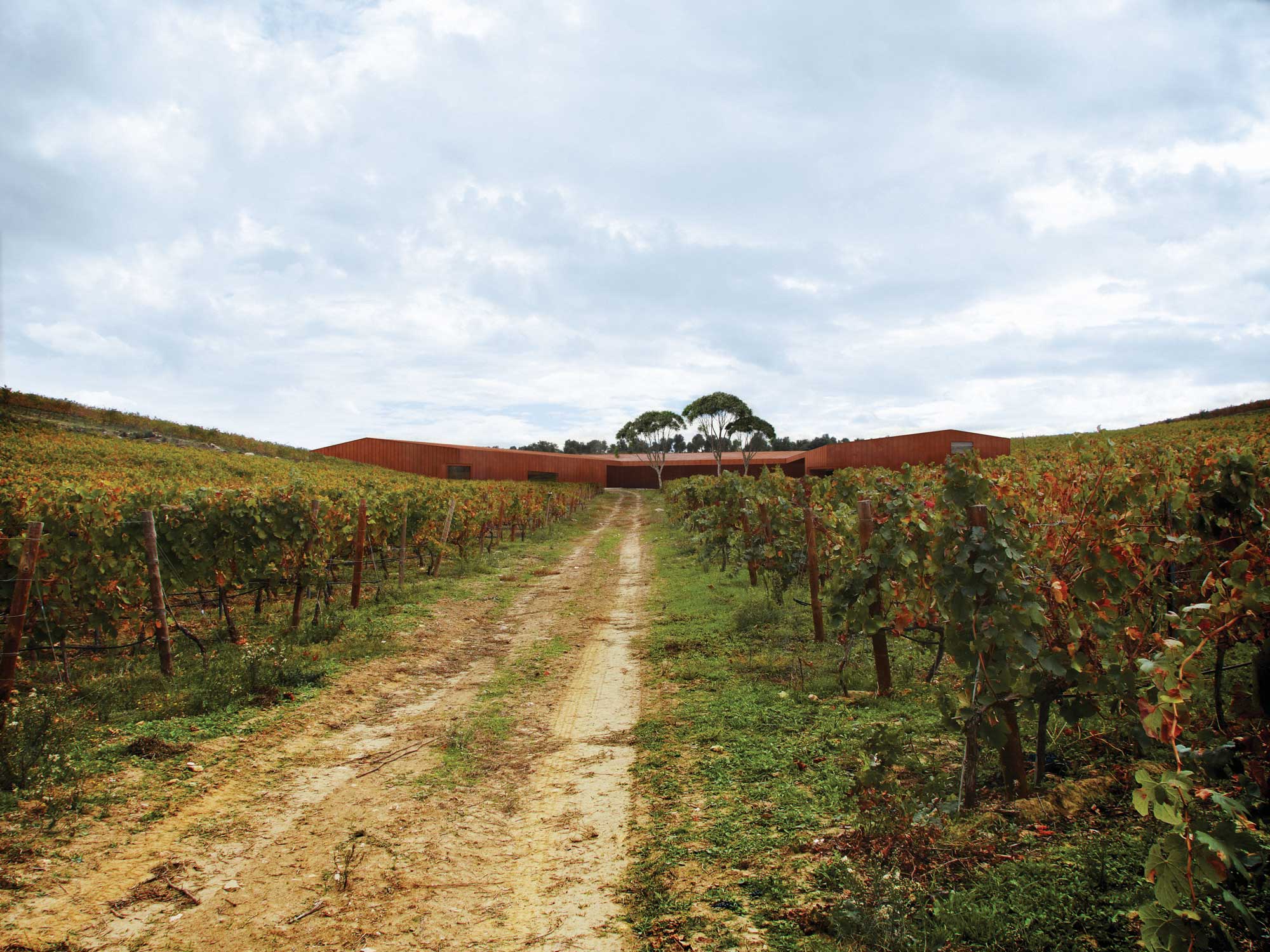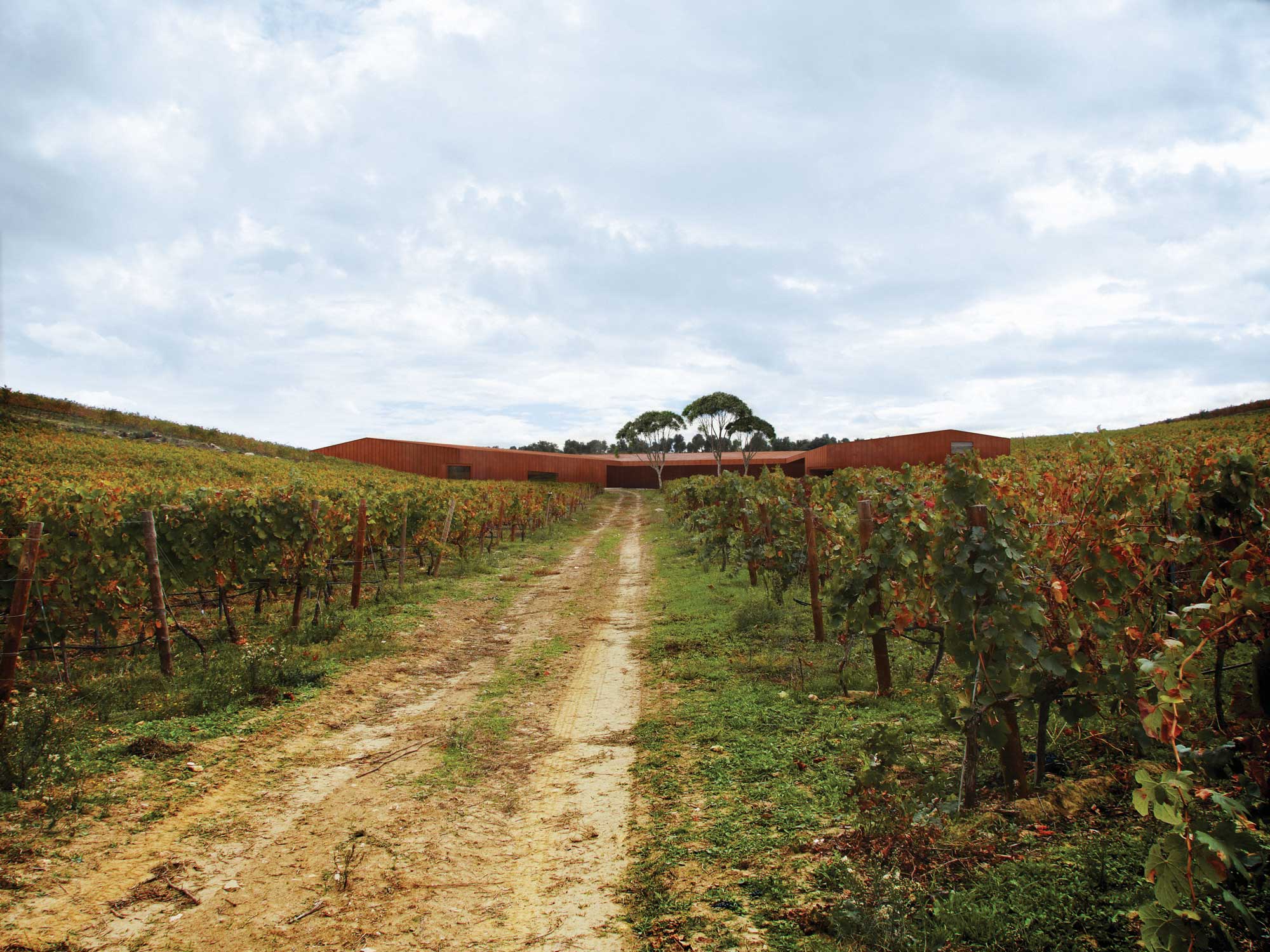 Wine Cellar
Our new cellars were designed by a team of top architects, headed by Eduardo Souto Moura and Ricardo Rosa Santos…
Get in touch for more information